Carrier Oil
Manufacturers Of Mint Products | Essential Oils | Herbal Extracts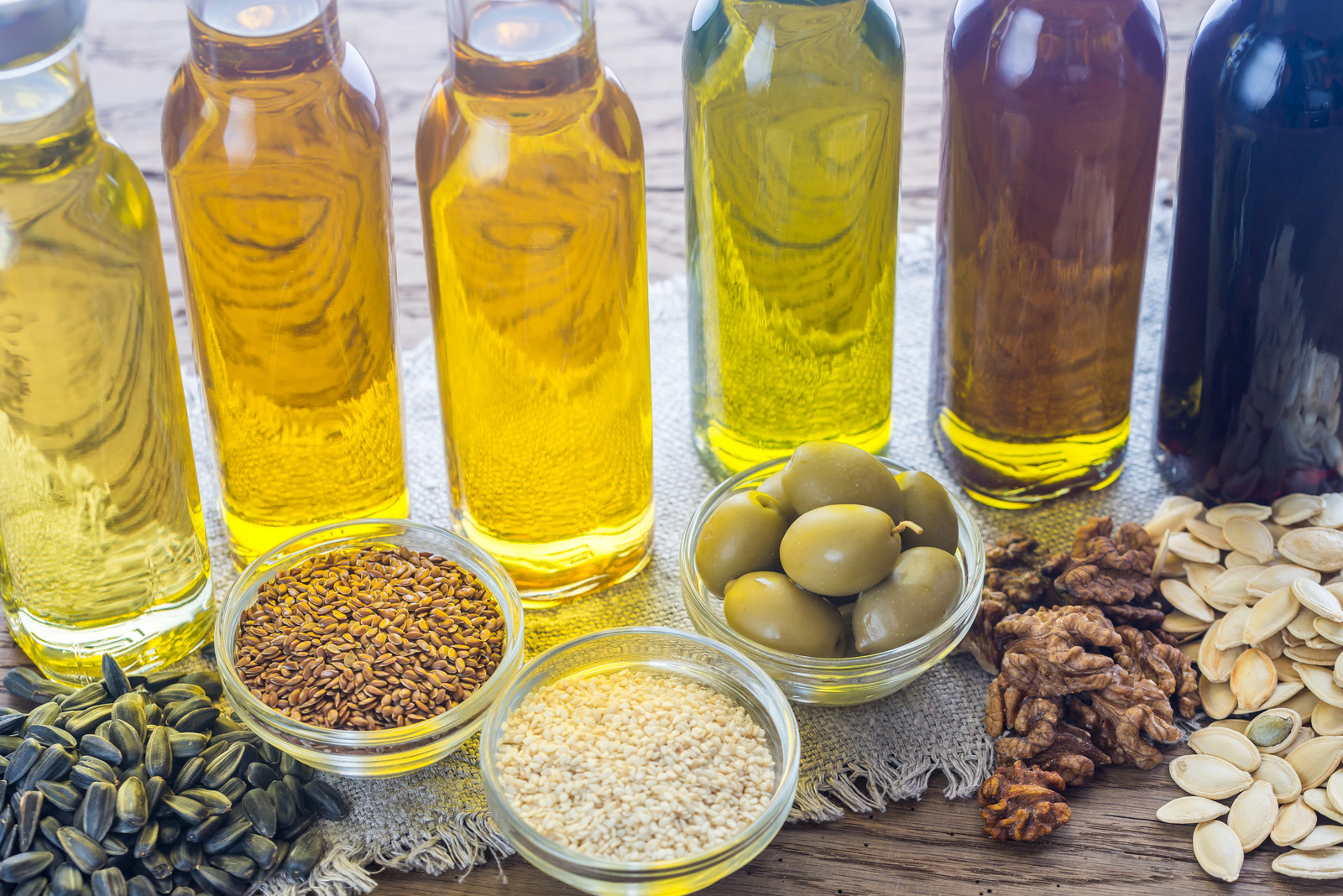 Counted Among The Best Carrier Oil Manufacturers
Silverline Chemicals – one of the noteworthy Carrier Oil Manufacturers in India, is committed to offering a wide range of essential oils to the food, pharmaceutical, cosmetic and dietary supplement industries. Carrier Oil is a base or vegetable oil used to dilute essential oils. It makes the oil safe to be applied on the skin and ensure their safety in varied applications. Carrier Oil is a vital part of aromatherapy and is available in different grades to cater to distinct industry requirements.
Derived from the seeds, kernels, nuts or plants using the cold pressing technique, Organic Carrier Oil ensures better safety and deep skin nourishment. Being safely processed and hygienically packed, Cold Pressed Pure Carrier Oils does not evaporate, unlike essential oils and are free from impurities and additives. If you want to use it for the food, pharmaceutical or cosmetic industry, it is available in different grades for ensuring maximum safety and optimum results.
Benefits Of Carrier Oil:
Cold Pressed Carrier Oil is considered the safest and most effective choice for diluting essential oils.
Being derived from vegetable seeds, nuts or kernels, Pure Carrier Oil is safe for many applications.
It's a vital part of aromatherapy massages, acknowledged for their therapeutic properties.
Carrier Essential Oil is recognized for its scent, prolonged shelf life and soothing qualities.
Exhibit different characteristics and are best for natural skincare and hair care.
Different Natural Carrier Oils are available for body, hair, skin and health and should be used accordingly.
Uses Of Carrier Oil:
Skin Care Products: Used in making different skincare products like skin creams, lotions, serums, face packs and more for their ability to nourish the skin, improve elasticity and keep it moisturized.
Hair Care Products: Carrier Oil also serves as a vital ingredient in Shampoo, Oils, Hair Packs, Hair Serums, and Conditioners, among all to ensure better hair protection against pollution. It helps cure frizziness, dryness, split ends while reducing dandruff and promoting hair growth.
Aromatherapies: It dilutes essential oils used in massage and aromatherapies. It allows essential oils to absorb in the skin and help it obtain all the benefits.
Buy Carrier Oil In Bulk Online At Wholesale Rates!
If you need different Carrier Oils under one roof, we are undoubtedly the name to recall. Our focus is to enhance the customer base, and hence, we, one of the counted Natural Carrier Oils Suppliers and Exporters from India, supply our qualitative range to every corner possible. Ping your direct enquiry or call our executives now.
Let's Connect For A Quick Discussion
Get Goodness Of Mother Nature With Silverline Chemicals
Copyright © 2022 Silverline Chemicals | All Rights Reserved.