Isoborneol Flakes
Manufacturers Of Mint Products | Essential Oils | Herbal Extracts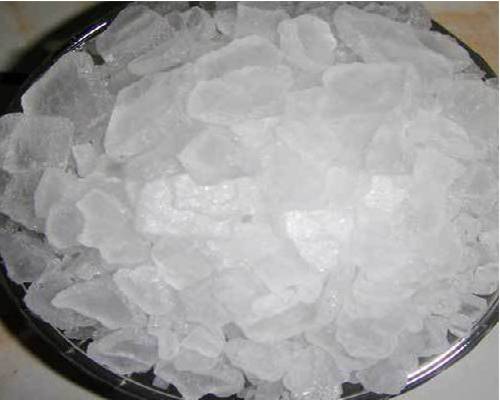 Trusted Isoborneol Flakes Manufacturers
Backed by skilled experts and cutting-edge resources, Silverline Chemicals has established its distinct identity among leading Isoborneol Flakes Manufacturers in India. Since ancient times, Isoborneol Flakes has been used in Ayurvedic medicine and aromatherapies for their ability to purify the mind and the environment. It can be used in multiple ways and has multiple applications.
Thanks to their properties and health qualities, Isoborneol Flakes are used for making peppermint, toothpaste, mouthwashes, essential oils and many other products. From food, cosmetics, pharmaceutical to personal care products, Bhimseni Camphor is safe to be used in many industries. We are loaded with sophisticated technology and advanced resources that help us maintain hygiene and meet bulk orders within a promised time frame.
Characteristics Of Isoborneol Flakes:
Pure Camphor is used to add a sweet scent and flavour to different products.
Suitable for varied purposes.
White-coloured lump-solid with a sharp camphor-like odour.
Loaded with antiseptic and medicinal properties.
Application Area:
Food
Cosmetic
Pharmaceuticals
Personal Care Products
Why Choose Us To Buy Isoborneol Flakes?
Being in the realm for years, we understand bulk requirements and bring uncompromised quality at competitive rates. As credible among reputed Isoborneol Flakes Suppliers and Exporters from India, we are committed to catering to extensive demand of Cosmetics, Pharmaceuticals, Food, Personal Care and other industries. We can meet bulk orders and are known for providing prompt delivery and after-sale support. Connect over a call for one-to-one communication with our experts now.
Let's Connect For A Quick Discussion
Get Goodness Of Mother Nature With Silverline Chemicals
Copyright © 2022 Silverline Chemicals | All Rights Reserved.