Dihydromyrcenol (DHM)
Manufacturers Of Mint Products | Essential Oils | Herbal Extracts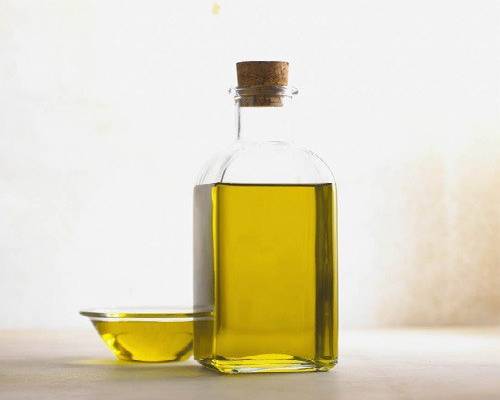 Best Dihydromyrcenol (DHM) Manufacturers
Silverline Chemicals – one of the best Dihydromyrcenol (DHM) Manufacturers in India has excellent recognition for offering premium quality herbal extracts, essential oils and aromatic chemicals and more. Offered Dihydromyrcenol (DHM) is processed by industry experts using hygienic industry standards to keep the purity, effectiveness and natural characteristics intact. Over the years, we have been catering to the bulk orders of Pharmaceuticals, Cosmetic, Skin Care, Personal Care, Food, Confectionery, and Perfumery to Dietary Supplements and Aromatherapies.
Wide Range For Varied Purposes
Whether you are looking for Alpha Terpinyl Acetate, Beta Damascone, Beta Ionone, Citronellol, Delta 3 Carene, Gamma Terpinene 98%, Linalool, Rose Oxide, Styrallyl Acetate, Camphor USP/BP/EP/Ph.Eur/DAB or else, we are undeniable a destination where your requirements will be satisfied under a roof. Our offered Dihydromyrcenol (DHM) complies with industry standards and helps us meet the distinct needs of different industries.
Premium Quality And Prompt Delivery
We maintain ethical quality practices and transparency to ensure the quality of products don't get degraded at any stage. Moreover, being one of the counted Dihydromyrcenol (DHM) Suppliers and Exporters from India, we are up to meet your bulk orders without any delay. If you have doubts or queries related to Dihydromyrcenol (DHM) or more, feel free to get connected with our team now.
Let's Connect For A Quick Discussion
Get Goodness Of Mother Nature With Silverline Chemicals
Copyright © 2022 Silverline Chemicals | All Rights Reserved.