Sodium Nitrate
Manufacturers Of Mint Products | Essential Oils | Herbal Extracts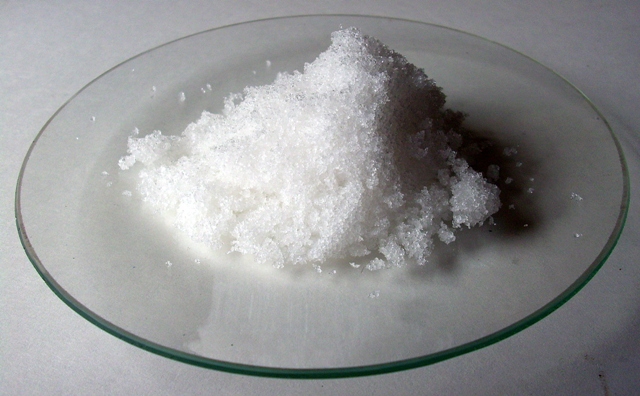 Paramount Sodium Nitrate Manufacturers
Silverline Chemicals - leading Sodium Nitrate Manufacturers in India is the one you can count for a comprehensive and qualitative range of essential oils, mint products and herbal extracts. Sodium Nitrate is a salt that has long been used in the food industry to keep food items, including bacon, ham and smoked fish, preserved. Derived and processed by industry experts at the in-house facility under careful watchfulness, Sodium Nitrate is safe to use as directed.
While processing, we use modern machinery and advanced tools to keep up with the hygiene and quality standards. We take the extra load to maintain quality and ensure maximum possible client satisfaction. Besides safe processing, we also pay attention to safety and keep Sodium Nitrate packed in standard packages to meet different orders accordingly.
Key Points About Sodium Nitrate:
NaNO3 or Sodium Nitrate creates a distinct flavor and control lipid oxidation.
Sodium Nitrate acts as an antimicrobial.
Help to keep food items preserved for a long.
Used in farming or the agriculture industry to ensure plant growth.
Used to increase nitrate levels in the water and promote bacterial growth.
Sodium Nitrate has its application in dental care products where it helps treat dentine hypersensitivity.
It's a colorless and odorless crystalline compound.
Available in industry-grade, technical-grade, food-grade and more.
Being accurately composite, Sodium Nitrate Powders have excellent stability and longer shelf life.
Used vastly for making fertilizers.
Application Areas:
Food
Agriculture
Pharmaceuticals
Dietary Supplements
Dental Care Products
Chemical Industry
Precaution:
An excess amount can be bad for health.
Advised to be used only as directed by experts or under their supervision.
Where Should You Head To Get Sodium Nitrate In Bulk?
If you want Sodium Nitrate for commercial or industrial purposes in bulk quantity, we'd be happy to satisfy your requirements with our consistent supply. Being appreciated among top-notch Pure Sodium Nitrate Suppliers and Exporters from India, we offer quality products that comply with industry norms at wholesale rates possible. Drop your direct enquiry or dial our number to discuss more.
Let's Connect For A Quick Discussion
Get Goodness Of Mother Nature With Silverline Chemicals
Copyright © 2022 Silverline Chemicals | All Rights Reserved.