Castor Oil & Its Derivatives
Manufacturers Of Mint Products | Essential Oils | Herbal Extracts
/
Castor Oil & Its Derivatives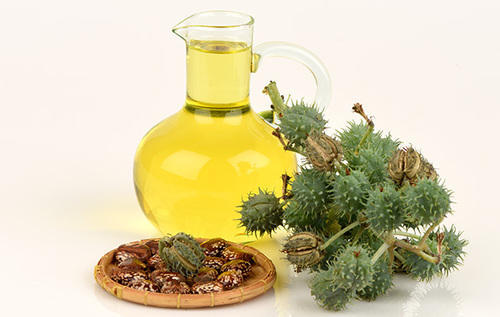 Noted Castor Oil & Its Derivatives Manufacturers
Silverline Chemicals is one of the paramount Castor Oil & Its Derivatives Manufacturers in India. We understand the demand for Castor Oil & its derivatives and bring 100% premium quality in food, commercial and industrial grades to cater to distinct industry demands. Our products are 100% pure and free from additives, chemicals and other contaminants.
Purity As Promised
We employ the best manufacturing practices and excellent resources to keep the purity, safety and long shelf life of products intact. We understand the distinct needs of Food, Cosmetics, Skin Care, Personal Care and Pharmaceuticals and specialize in delivering 100% pure Castor Oil & Its Derivatives at wholesale rates. We thoroughly process and precisely pack quality range without compromising quality.
Buy Castor Oil & Its Derivatives At Competitive Rates
We use the best process and technique to ensure that quality remains intact. We have advanced resources to handle bulk requirements according to industry standards. Being noted among top-notch Castor Oil & Its Derivatives Suppliers and Exporters from India, we assure prompt delivery and excellent customer support. Send your direct enquiry or call us to discuss more.
Let's Connect For A Quick Discussion
Get Goodness Of Mother Nature With Silverline Chemicals
Copyright © 2022 Silverline Chemicals | All Rights Reserved.