Company Profile
Manufacturers Of Mint Products | Essential Oils | Herbal Extracts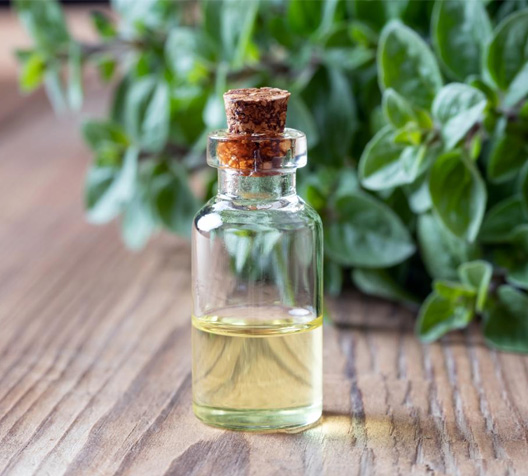 Silverline Chemicals
Established in 1994 by its current director Mr. Raman, Silverline Chemicals have propelled into new spheres and become one of the best Mint Product Manufacturers in India, thanks to the sheer hard work, strong will and committed efforts of the team. We have changed the approach of our company to keep up with the latest market and client requirements, which helped us in mounting new heights and gain the acknowledgement of our peers in the global market.
What Make Us Unique

Our Mission
Since its inception, we have had one goal, i.e. to become a one-stop for all your needs related to Herbal Extract and Levomenthol. The use of sophisticated technology blended with the expertise of our professionals has always helped us achieve the goal without leaving clients disappointed. Our product portfolio is wide, and it is widening even more as we grow bigger. We believe in continuous growth and keep experimenting and improving the processes and resources to meet the ever-evolving market needs. Over the years, we have been catering bulk requirements of clients from different industries, including Food, Pharmaceuticals, Confectioneries, Beverages, Textiles, Cosmetics, Personal Care, Dietary Supplements, Ayurvedic Medicine, Aromatherapies and so forth.
Our Vision
We want to transform our company into a destination that clients recall when they want anything from Organic Menthol to Essential Oil. We have incorporated state-of-the-art manufacturing technology and quality resources to make this dream a reality and working continually to keep it maintained, despite the challenges and market competition. It's the result of our determined efforts that today our name is now reckoned among reputed Fennel Seed Oil Suppliers and Exporters from India. If you still have doubts, please don't keep them to you. Contact our experts and give us a chance to help you.
Let's Connect For A Quick Discussion
Get Goodness Of Mother Nature With Silverline Chemicals
Copyright © 2022 Silverline Chemicals | All Rights Reserved.